DiamondCounter – point-of-sale and management software for the fine jewelry store
Are you ready to make some changes in your store and get a computer system that will get you better organized and more profitable ?…..
DiamondCounter complete store management system manages sales, customers, inventory, marketing and reporting so you don't have to.'
Be a Jeweler Again – leave the admin to DiamondCounter!
 Would you like to see more and have lots of questions?

Send us a message please

, we will get some information out to you and can remote into your computer and demo the software and answer all your question!

We are now able to supply you with custom-written apps based on your unique specifications and requirements! Start and launch them directly from DiamondCounter, your POS & Store Management Solution!

Get your new POS up and running within a week, without even having to enter your stock!
Our new tools allow you to start using the software before you have begun or even finished entering all your inventory –  start entering customers and sales within the next few days!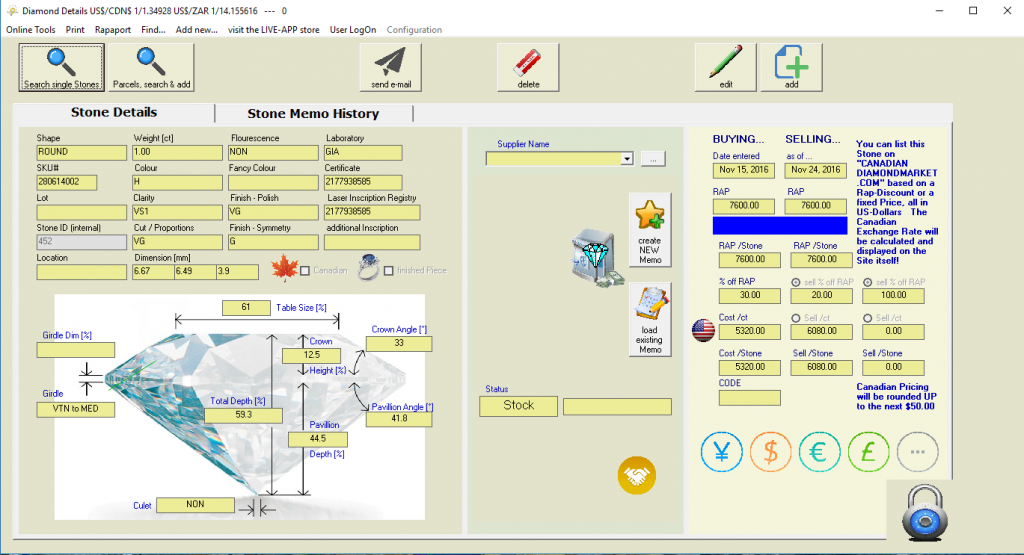 Who We Are

InCom Technical Solutions Inc has been in business since 2002. Our clients are running DiamondCounter from one to nearly 30 terminals at their location. DiamondCounter supports single independent stores as well as multi-store locations.
The largest data-sizes of some of our clients range up to 80,000 customers and 65,000 jewelry pieces.
Do you fit somewhere in between this? Do you want to control your inventory better or track repairs? Do you need helpful sales numbers to better your business or even want to put your store online without having to worry about it? Do you want to do some proper customer tracking and know your clients? Do you want to make your life easier when you are are counting your stock every year?

What We Do
DiamondCounter retail jewelry store management software consolidates all day-to-day functions of your store with all people interacting with your store. From complete point-of-sale and effective customer retention and marketing to detailed financial management reporting, the store will run in a secure, efficient and simple to use manner.
We believe that support is the most important part for you running a computer system and we take pride in making support our priority.
All programming and new development is done in house, so if you have certain requirements that are unique to your business and that you would like to see in your software portfolio we are able to make custom changes for you – talk to us and let us know what you have in mind.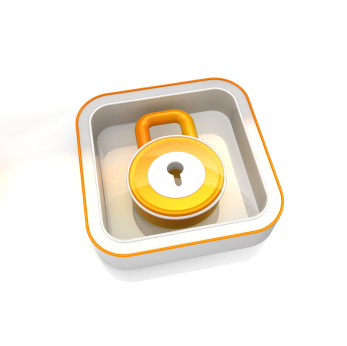 Your data will be stored locally. Unlike online cloud based systems, we allow you to have your data at your store. You will never have to depend on a reliable internet connection, the data is always where it should be – with you!
Data backup is provided and setup at your location, so you have a backup file for every day.
Why You Need It
Our software essentially takes all day-to-day business data and stores it in order to perform inventory, customer and financial management and reporting. DiamondCounter quickly and efficiently performs many management tasks and gives you back all the time saved in order that you can do what you are trained to do – be a jeweler.
Everyone within your store, from salespeople and management to customers interact with your store management software.  As such, this environment directly impacts the customer experience,  salesperson efficiency and the management data used to run the store.